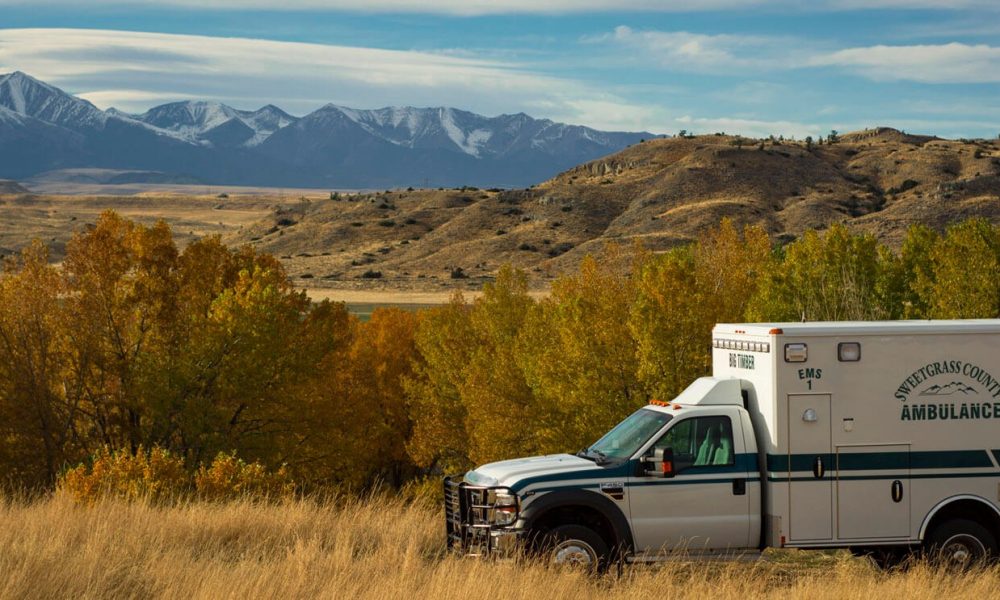 Ambulance
Sweet Grass County Ambulance proudly serves the people of Sweet Grass County, covering an area of over 1,890 square miles, including parts of Park County and nearly 40 miles of Interstate 90. Our service is staffed with a combination of full-time employees as well as paid on-call volunteers. Staff members include Emergency Medical Responders, Emergency Medical Technicians, Advanced Emergency Medical Technicians, and Paramedics.
VIEW SERVICE
---
Assisted Living
Assisted living is designed for those who need extra help in their day-to-day lives, but who do not require the 24-hour skilled nursing care available in nursing homes. Boulder Meadows Assisted Living Community at the Pioneer Medical Center combines the privacy and independence of apartment living with personal care services and the security of 24 hour staff.
VIEW SERVICE
---
Cardiac Rehab
Pioneer Medical Center Cardiac Rehab offers one-on-one supervised exercise and practical advice for a heart-healthy lifestyle to people recovering from heart related conditions and procedures.
VIEW SERVICE
---
Emergency Services
Pioneer Medical Center is the only provider of emergency services in Sweet Grass County.  The facility has quality staff and equipment to diagnose and treat urgent, emergent and trauma patients.  Staff at the PMC sees conditions ranging from cuts, bruises and colds to motor vehicle accidents.  Pioneer Medical Center has been designated as a Trauma Receiving Facility by the Montana Department of Health and Human Services by meeting high standards of trauma care.
VIEW SERVICE
---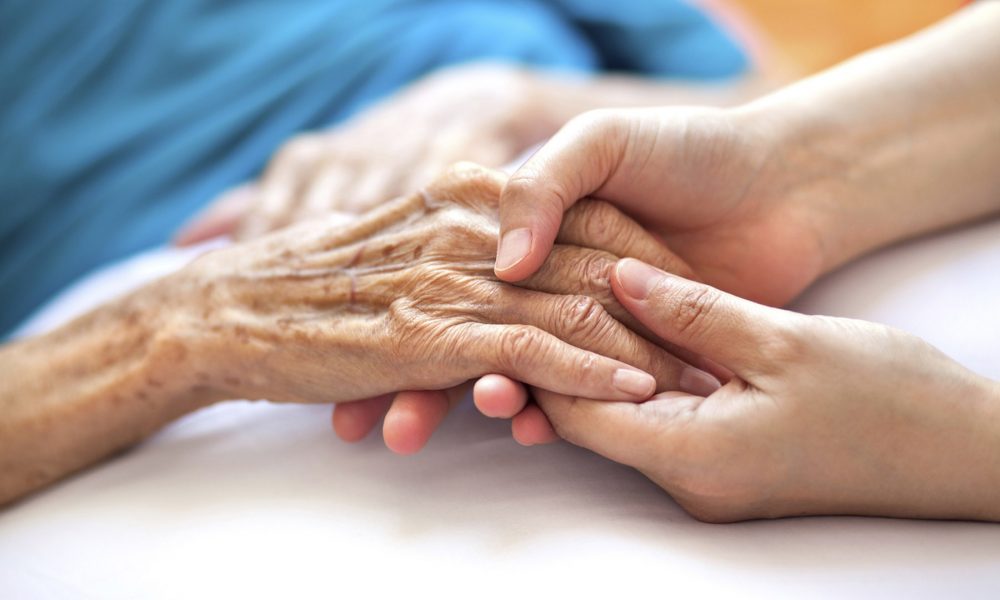 Hospice
Hearts and Hands Hospice is a Medicare certified program that serves the residents of Sweet Grass County.  Hospice focuses on caring, not curing.  When a cure is no longer possible, hospice provides the best in medical, nursing, emotional, and spiritual care for people facing life-threatening illness and shortened life expectancy.
VIEW SERVICE
---
Hospital
Pioneer Medical Center is an integrated healthcare organization committed to providing high-quality, patient centered care. Our team of skilled professionals provides a wide range of medical services including emergency care, acute care, and outpatient services. As a critical access hospital, Pioneer Medical Center has 25 acute care beds to meet the healthcare needs of Sweet Grass County.
VIEW SERVICE
---
Long Term Care
Pioneer Medical Center is committed to meeting the long-term care needs of Sweet Grass County residents. Our long-term care is for those individuals who are unable to carry out the activities of daily living on a prolonged basis due to disability, age or chronic illness through a wide array of personalized services. PMC seeks to provide a comfortable environment where residents feel that this is their home and that their well-being and care is our primary focus.
VIEW SERVICE
---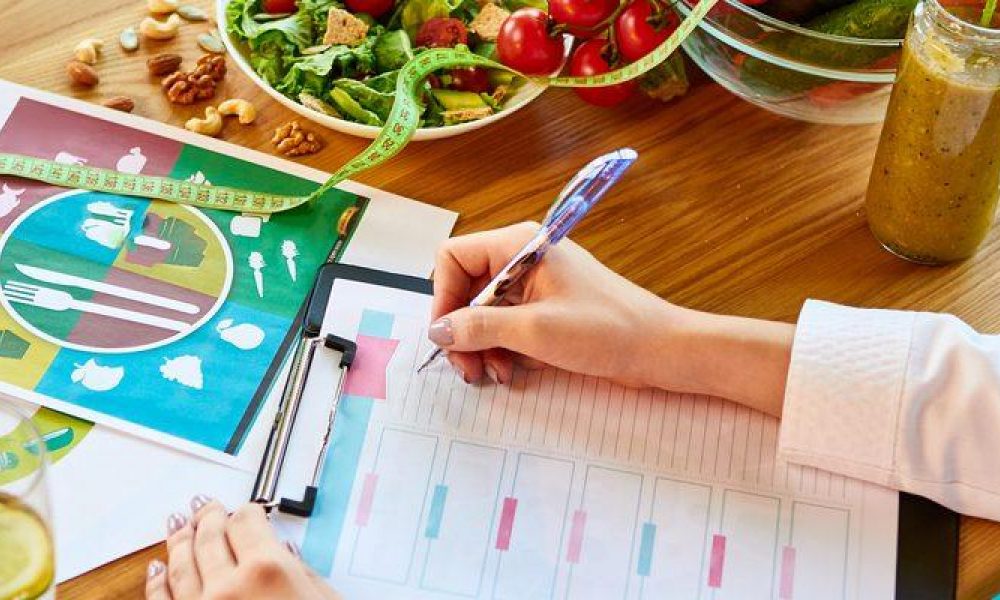 Nutrition Services
With the rise of obesity, diabetes and heart disease, nutritional health is an important piece to a healthy lifestyle. Pioneer Medical Center has an on-staff licensed dietitian, who is committed to helping provide nutrition solutions and helping you feel better.

VIEW SERVICE
---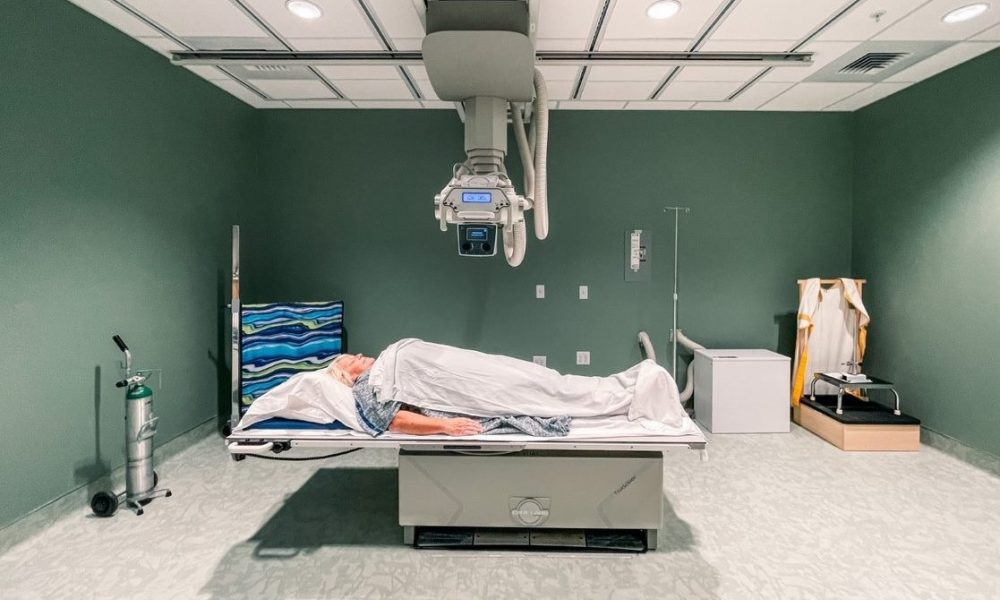 Outpatient Services
Pioneer Medical Center offers a wide range of outpatient services to the residents and visitors of Sweet Grass County. Whether you need to lab work, a CT scan, infusion therapy, colonoscopy, or any other outpatient procedure, our expert team is here to ensure that you are cared for in a professional and personalized manner.
VIEW SERVICE
---
Physical Therapy, Occupational Therapy and Speech Therapy
Physical therapy addresses disabilities, impairments, or limitations in your overall physical function including agility, balance, endurance, mobility, range of motion, and strength.
VIEW SERVICE
---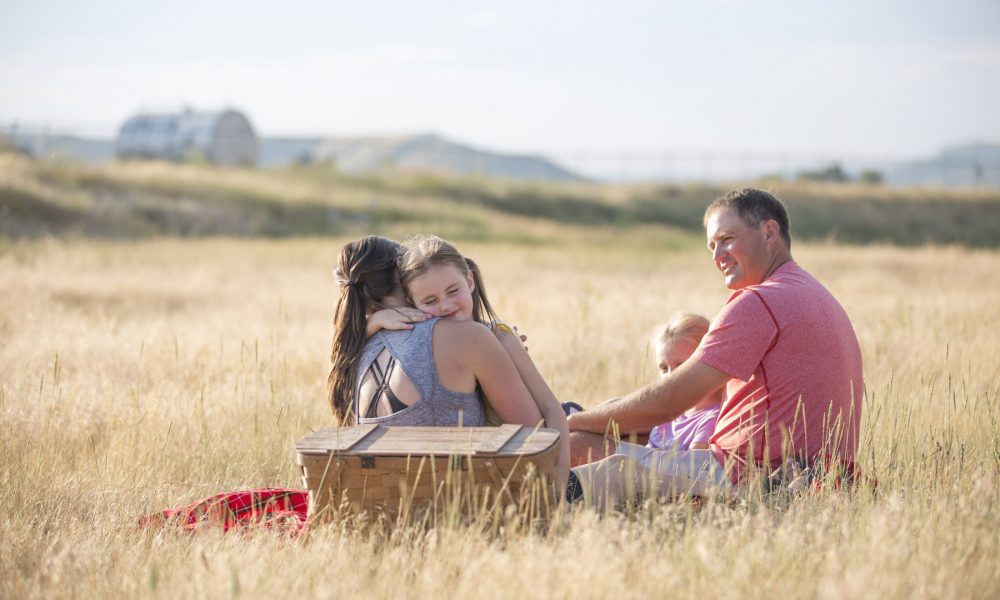 Public Health
Nursing services provided by Sweet Grass County Health Department is a component of the Pioneer Medical Center. The goal of public health is to prevent disease, prolong life, and promote health.
VIEW SERVICE
---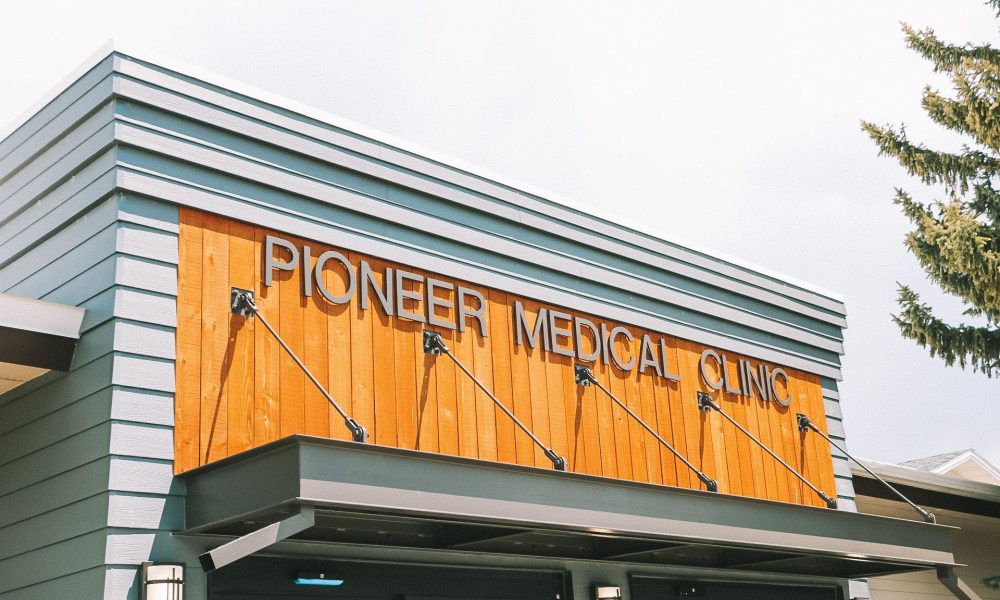 Rural Health Clinic
Our medical staff treats acute illnesses, manages chronic diseases, and provides women health, preventative care and well child services. The clinic also offers adult and child immunizations among other services.
The staff at Pioneer Medical Clinic is committed to providing prompt, courteous service and personalized care.
VIEW SERVICE
---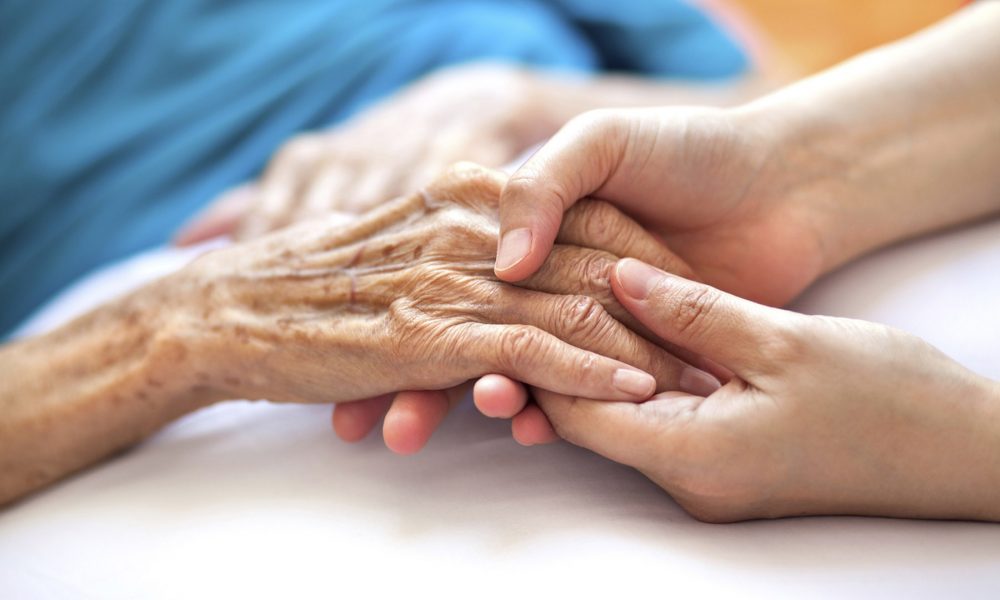 Transitional Care
Pioneer Medical Center (PMC) provides care for patients who are discharged from the hospital but are not quite ready to go home.

VIEW SERVICE
---